Saturday, November 12, 2005
The Funny Papers--Special Weekend Edition
With thanks to
Bartcop
: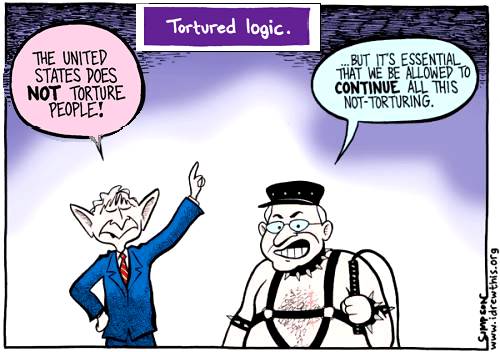 In related news, Charles Manson is 71 years young today!
In Canadian politics, yet another round of
He-Said/He-Said
.
George keeps
speaking
without understanding what he's saying.
Jack Surges Ahead
...of where he was...
Germany
paves the way
for Coalition governments everywhere!
Where was "Girls Gone WIld" for
this one
?
Or
this
?
Call this
a draw
.
~~~~~~~~~~~~
My (Not-So) Hidden Talent

You have the natural talent of rocking the boat, thwarting the system.
And while this may not seem big, it can be.
It's people like you who serve as the catalysts to major cultural changes.
You're just a bit behind the scenes, so no one really notices.

Now the big question: Am I more Machiavellian or Rovian in my approach...?
I'll be back Monday, with more Bloggy goodness.
Comments:
look for the meaning of "failure" in google. but don't click the search button but the right one "i'm feeling lucky today", and see the result!!
gr8 site.
Post a Comment
<< Home